Practicing Gratitude Year-Round in the Workplace
JobsPivot wishes everyone a very merry Christmas!
In a year paved with obstacles, the vital spark from the spirit of giving this festive season has been a such a welcome addition. We at JobsPivot would like to convey our deepest gratitude to the best presents we've received in 2020 – our colleagues! Many thanks for injecting positivity and warmth into our growth these past six months.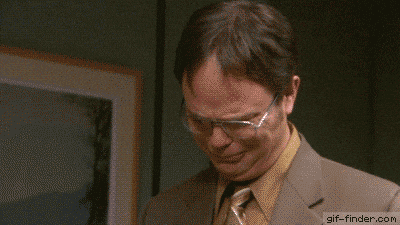 Employees working in a start-up require robust coping mechanisms to keep flourishing within a frenetic environment. Practicing gratitude year-round in the workplace can benefit employees, and consequently the company, in multiple ways:
Decrease stress on both individual and group levels
Improve physical well-being
Strengthen interpersonal connections
Foster a respectful collaborative environment
Incubating a culture of appreciation can also boost workplace productivity by building up empathy and self-esteem, while reducing antagonistic inclinations.
Find out more below about practicing gratitude in the workplace, and do it year-round with us!
Be A Role Model To Employees
Be a model of gratitude to your employees by simply speaking it out. "So nice to always see you smiling, John." Remember that gratitude is an action – don't just feel it, express it. Keep in mind that great pleasure can be found in the simplest things, whether it's a great meal or the sunlight filtering through the office blinds. When employees observe their leaders appreciating their professional environment, they will begin to view the workplace through a similar lens. This helps create a space where workers feel safe to experiment, challenge, share information, seek help and support each other – trademarks of an efficient and effective company.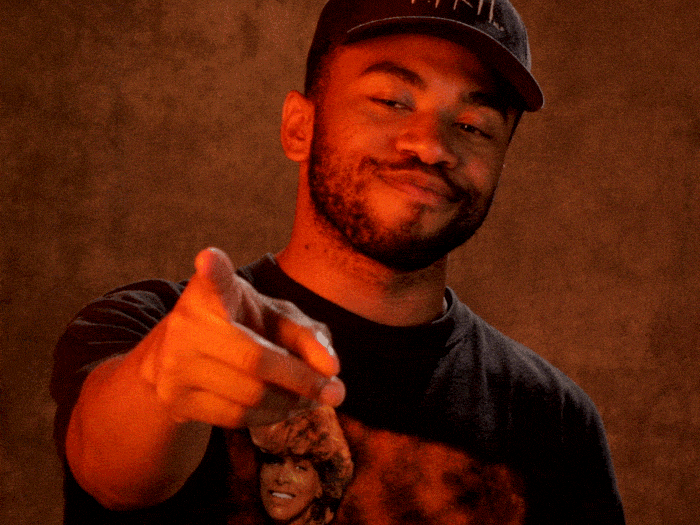 Acknowledge Small Achievements
Some workers might feel easily overwhelmed or demoralized by potholes on the road to completion of a task or project. Instill in them a sense of possibility by focusing on their strengths – recall past moments where they overcame hurdles to get to where they are now. Completing a small step in a team project is as much cause for celebration as landing a lucrative contract. Employees are motivated to work harder when bosses show that they value the hard work. Making gratitude a consistent organizational exercise increases workplace productivity exponentially.
­Count Your Collective Blessings
The human brain has a natural inclination to fixate on and remember negative experiences because they stand out more. Combat this negativity bias by encouraging your employees to focus on the many things going well for them, instead of the few issues that are going wrong. Every Monday morning at JobsPivot, we hold a gathering where every employee tells the collective what they enjoyed about their weekend, and what their ambitions and goals are for the foreseeable future. Create a mechanism for your employees to list down whatever they're grateful for in whichever area of their lives – work, home, family, friends – amongst many.
Piglet noticed that even though he had a Very Small Heart, it could hold a rather large amount of Gratitude.
A.A. Milne