Tip of the Week – How To Keep Yourself Fresh Every Work Day of the Year
After an arduous year filled with unforeseen challenges, the Christmas and New Year holidays would have been a welcome break for most of us. Harness the positive energy from your period of rest and relaxation, and walk through the office doors with a spring in your step for the rest of the year with the following tips.
The First Hour of a New Day is for Your Self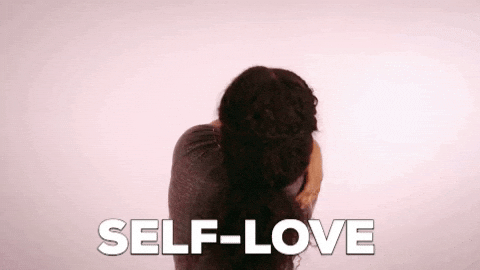 It might be in your nature to jump straight into work from the moment you wake up. Put aside the impulse to check your emails or texts from colleagues, and focus on your Self. Spend the first hour or two of your day doing things that you find fulfilling – pull on your trainers for a refreshing morning run, read a book with a side of breakfast, meditate… the list goes on. Drawing a distinction between work and life outside it allows you to function effectively in both spheres.
Give Yourself Time to Acclimatize to Work
Once you've stepped into the office, give yourself an hour to organize your day. Have a casual chat with your colleague about their break/weekend/night out, before gently moving into a discussion of tasks that have to be actioned. Communicating with your fellow workers in an open and deliberate manner acts as a mood booster, while gently gearing your brain up for work activity. Giving yourself an hour to acclimatize to work complements the time put aside at the start of the day for yourself – your brain marks a healthy subconscious line between your professional and personal lives, preventing challenges in either area from bleeding too much into the other.
Be Purposeful with Your Time at Your Desk
You've already set out what you have to do for the day ahead. Make sure to keep this list visible throughout the day, so that you're able to constantly check if you're on track with your tasks. When planning your day, be sure to give yourself a sufficient amount of time to accomplish each task – avoid getting lost in an assignment for hours and neglecting everything else on your plate. Just as importantly, be reasonably flexible with how you use your time, and give yourself the space to rearrange tasks if the need arises. While completing assignments by a certain deadline is a great habit to cultivate, you shouldn't have to beat yourself up whenever it's necessary for you to reschedule your day.